FEATURED EVENTS

Harlem Run House 2022
November 4, 2022 @ 5:00 pm

-

November 7, 2022 @ 10:00 pm

Free
Join us for a 4 Day celebration of all things Harlem and Community!
FRIDAY – 5:00pm – 9:00 pm
5pm Harlem Run House Opens
6:00pm WELCOME RUN w/ Nell Rojas and Garmin influencers
SATURDAY – 6:00am – 4:00pm
Yoga, shakeout run, live podcasts, recovery boots, shopping, coffee tasting, and more
SUNDAY – 12:00pm cheer station; 7:00pm after party
MONDAY – 10:00am – 10:00pm
Medal Engraving, Custom Recovery Boots, Medal Monday at Monday Night Run w/ raffles from sponsors
THANK YOU TO OUR SPONSORS
Presenting Sponsor: New York Road Runners
Oakley, Ciele, NY Custom PT, Garmin
HARLEM SET THE BLUE PRINT
The running community we know and love today is thanks to the vision and commitment of three Black men in Harlem. The New York Pioneer Club (NYPC), founded in 1936 by Robert L. Douglas, William Culbreath, and Joseph J. Yancey, was a track club for Harlem citizens who had neither the funds nor expertise to join one of the city's competitive teams. America's first multiracial athletics club, it was open to any young man who wanted to join – a full decade before the integration of professional sports in the USA in 1947 with Jackie Robinson. The NYPC's diverse and inclusive atmosphere set the blueprint for New York Road Runners. In fact, NYRR and the New York City Marathon are a gift to the world from New York City's Black community and the New York Pioneer Club of Harlem. Join us as we celebrate these gifts and all that running means to us today, right here where it all started: in Harlem.
We can't wait to see you!
COVID-19 PROTOCOL
Masks optional. All attendees must be covid vaccinated.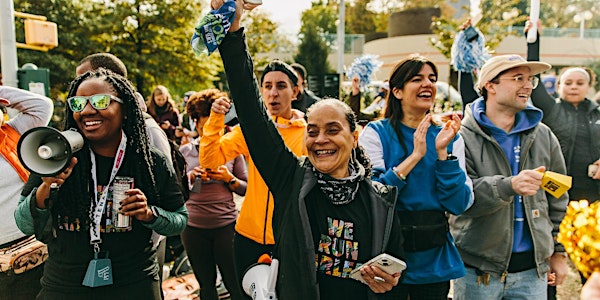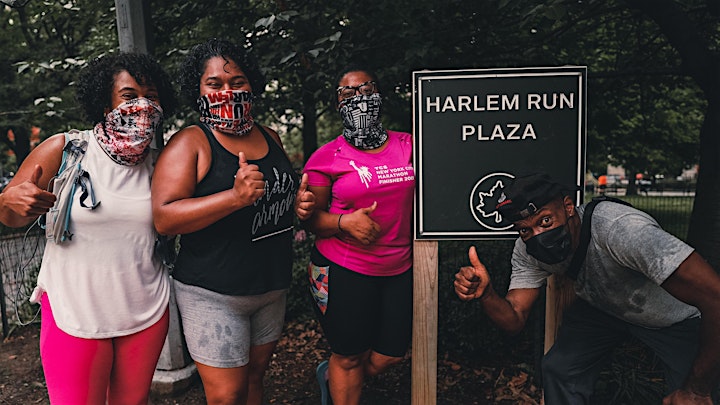 **Cited from https://www.eventbrite.com/e/harlem-run-house-2022-tickets-189274062817?aff=ebdssbdestsearch&_gl=1*1818zsi*_up*MQ..&gclid=Cj0KCQjwhsmaBhCvARIsAIbEbH6kVXFZsauCf_hDvQ8MZ8eeyBDIbpwE8xAnmtC3mzVQqOxOPq5LzTcaArEdEALw_wcB**