Since 1847, The City College of New York has provided a high quality and affordable education to generations of New Yorkers in a wide variety of disciplines. CCNY embraces its role at the forefront of social change.
Located in the heart of New York City, CCNY is home to such important 'firsts' as: The first college explicitly founded on the ideal of educating the 'whole people', the first documentary film program in the U.S., the first intercollegiate lacrosse game played in the U.S., first student government in the nation, and the longest running Alumni Association in the U.S.
It is ranked #1 by The Chronicle of Higher Education out of 369 selective public colleges in the United States on the overall mobility index. This measure reflects both access and outcomes, representing the likelihood that a student at CCNY can move up two or more income quintiles. In addition, the Center for world University Rankings places CCNY in the top 1.2% of universities worldwide in terms of academic excellence. More than 16,000 students pursue undergraduate and graduate degrees in eight professional schools and divisions, driven by significant funded research, creativity and scholarship. CCNY is as diverse, dynamic and visionary as New York City itself.
Outstanding programs in architecture, engineering, education and the liberal arts and sciences prepare our students for the future, and produce outstanding leaders in every field.Whether they are drawn to the traditional, like philosophy or sociology, or emerging fields like sonic arts or biomedical engineering, our baccalaureate graduates go on to graduate programs at Stanford, Columbia or MIT – or they stay right here in one of our 50 master's programs or our doctoral programs in engineering, the laboratory sciences, and psychology.
City College stands at the intersection of its historical past and promise for a vibrant future. Building on its strong foundation of unleashing potential, a City College education integrates knowledge with experience to nurture scholars, professionals, and leaders who are ready to meet the challenges of our contemporary society. CCNY will attract students who have a tenacious desire to learn, lead, and contribute to the greater good of society on their path to a successful future. CCNY graduates will be committed to supporting access to opportunity and mentorship for future generations of learners.
For more information visit their website here.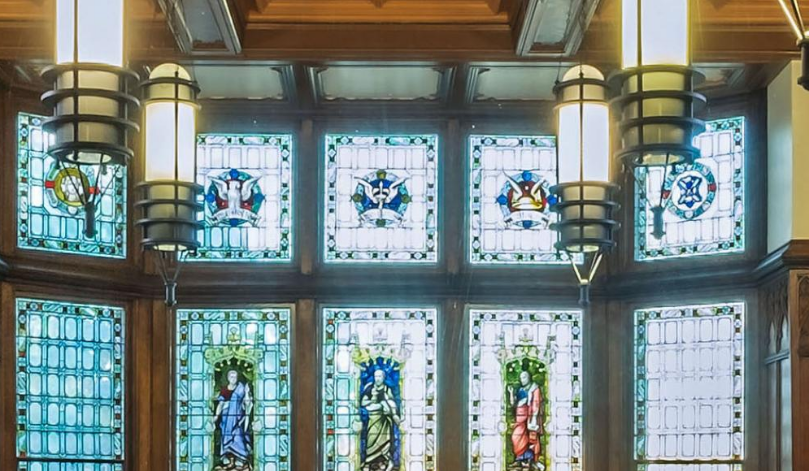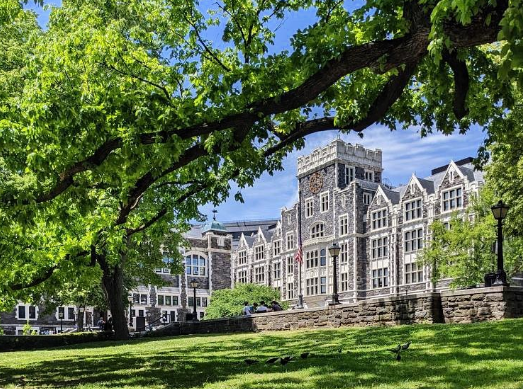 **Cited from https://www.ccny.cuny.edu/about/mission**