As the oldest surviving house in Manhattan, the Morris-Jumel Mansion has borne witness to much of New York City's rich and diverse history. Built in 1765 for the Morris family, the original property, located on the ancestral homeland of the Lenape people, comprises fifty modern city blocks. The house would later serve as the headquarters for General George Washington as well as the British military and Hessian troops during the American Revolution. After serving as a tavern for a number of years, Stephen and Eliza Jumel purchased the house in 1810, and embarked on a series of major renovations, reflective of contemporary nineteenth-century tastes. Thanks to the stewardship of the last private owners of the property, Ferdinand and Lillie Earle, the home became a museum in 1904.
The mid-20th century saw the neighborhood develop into a vibrant home to many artists and celebrities from the Harlem Renaissance including Paul Robeson, Jackie Robinson, Thurgood Marshall, and Duke Ellington, who once referred to the Morris-Jumel Mansion as "the jewel in the crown of Sugar Hill."
Today, the Mansion and its neighboring buildings are a part of the Jumel Terrace Historic District. Because of this, the appearance of the immediate neighborhood has changed very little since the beginning of the twentieth century.
The Landmarks Preservation Commission designated the Morris Jumel Mansion as an Individual Landmark in 1967 and an Interior Landmark in 1975, and the Mansion was listed in the National Register of Historic Places in 1966. The Mansion is a member of the Historic House Trust of New York City.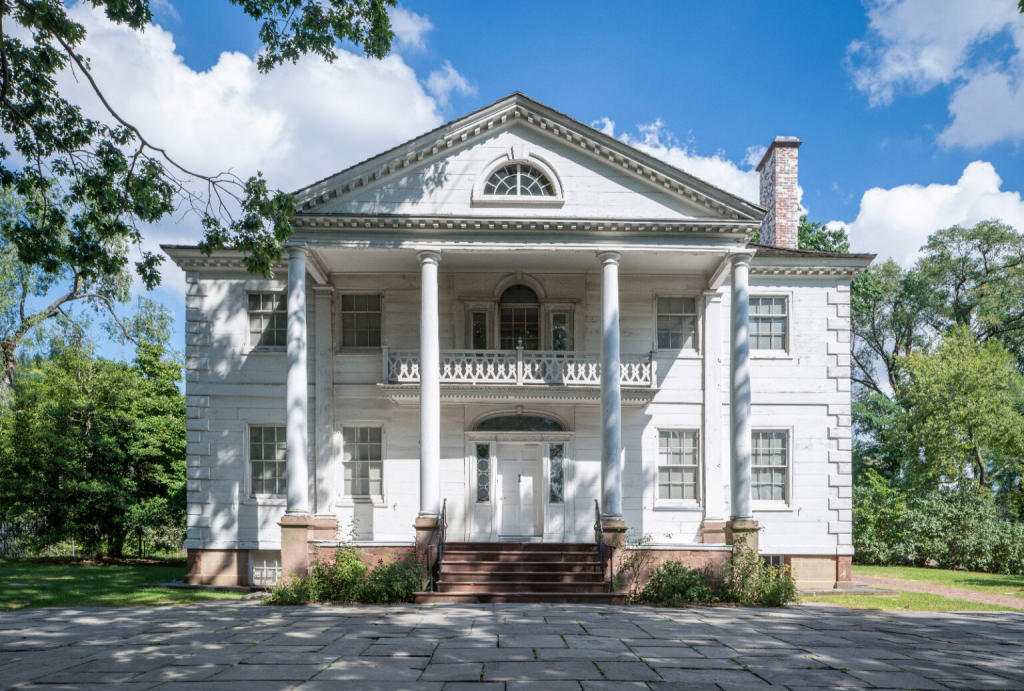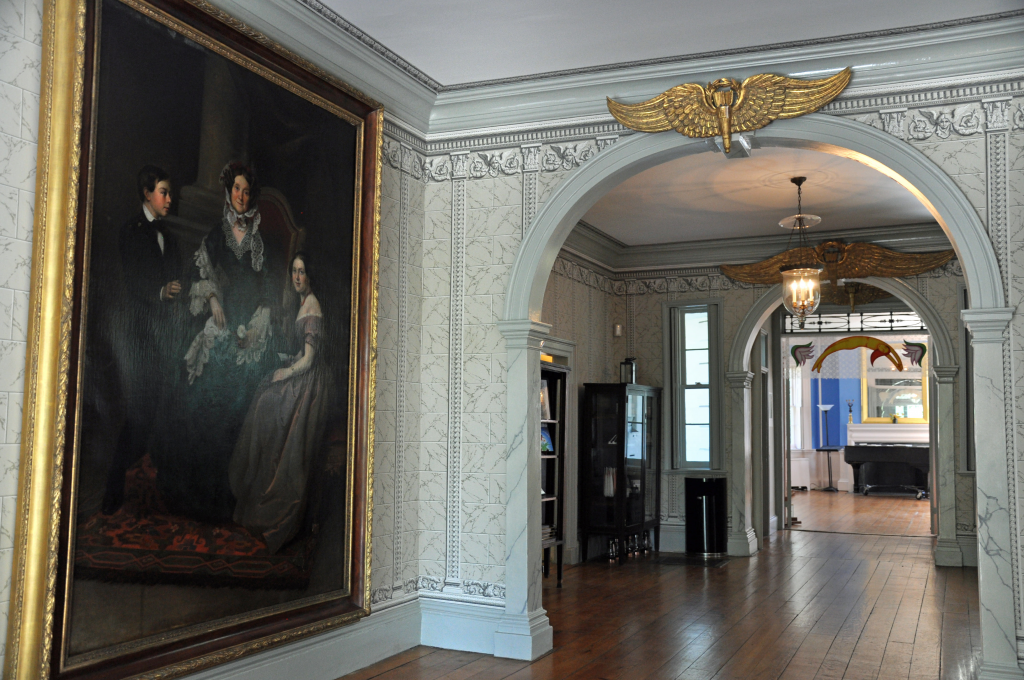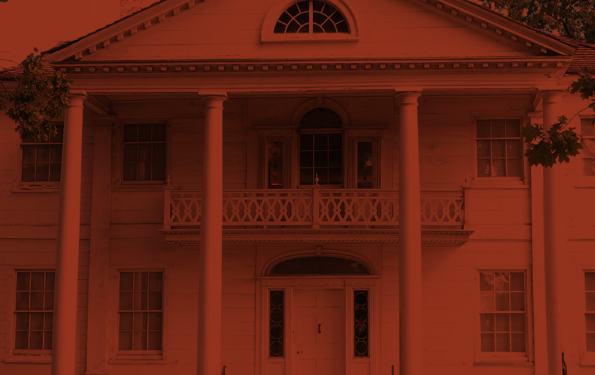 For more information visit the website here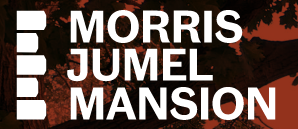 **Cited from https://morrisjumel.org/about/**