A brand different from the rest on a platform created for artist who understand the influence and power of lyrical content.
Clean Money Music is a diverse group of hip- hop artists and entertainers who take responsibility to improve conditions around them. We return rap music to its original roots, with social commentary, lifestyle, culture, and fun as its basis. We keep it fresh and clean!
Our passion is to entertain, educate and empower audiences with great music and memorable performances. We bring a different dynamic to the way people and the media perceive hip-hop artists and the communities they represent.
For more information visit https://cleanmoneymusic.com/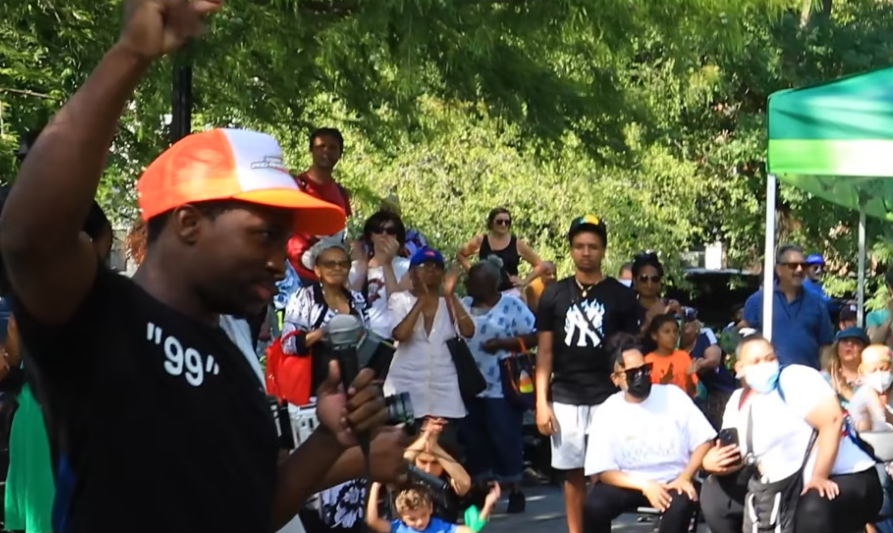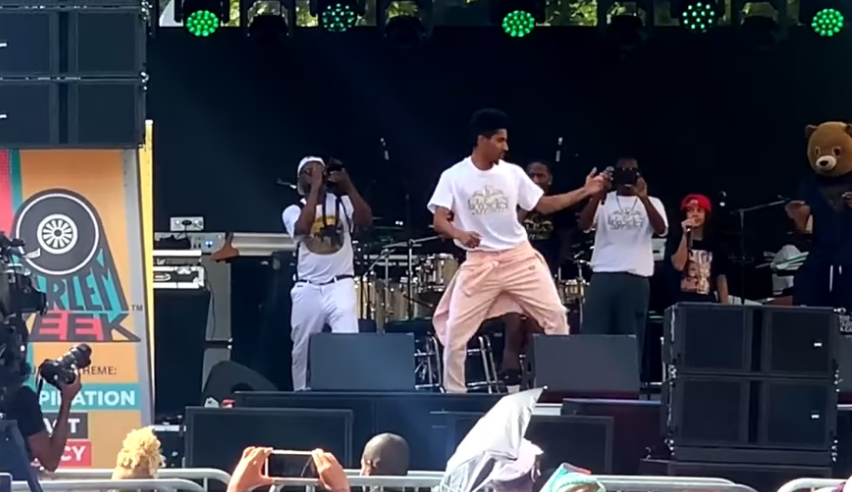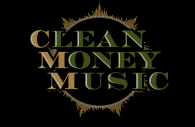 **Cited from https://cleanmoneymusic.com/**