ArtCrawl Harlem Inc.,(501(c)3) founded in 2008 as Harlem's first trolley car guided art tour and later incorporated as an educational non-profit art gallery tour in 2016. ArtCrawl Harlem's mission is to support and promote Harlem's creative community and historical legacy through dynamic arts, cultural programs, and educational initiatives.
ArtCrawl Harlem promotes the exposure of professional and emerging artist, Harlem art galleries and cultural institutions. The aim is to elevate Harlem on the greater metropolitan cultural map, while providing both education and quality experiences to visitors, tourists and members of the community.
ArtCrawl Harlem sustains, supports and promotes art in Harlem.
For more information visit https://artcrawlharlem.org/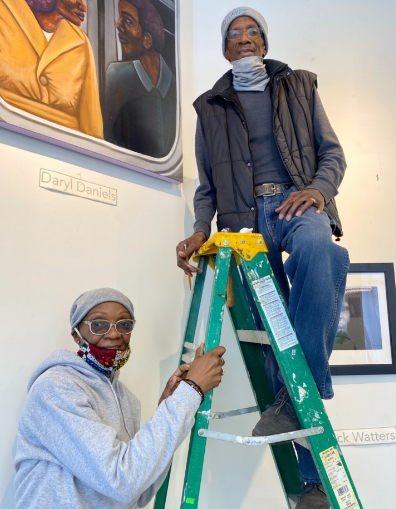 **Cited from https://artcrawlharlem.org/**