Just a guy from California who grew up eating mucho burritos and decided to bring all that bueno to his home in Harlem. Serving a wide range of dishes.
Serving San Francisco style tacos, burritos, and margaritas like Mama used to make.
Located 2340 Adam Clayton Powell Jr Blvd, New York. Sexy Taco will be open Monday–Friday from 4–11 p.m., and Saturday–Sunday from 11 a.m.–11 p.m.
For more information visit their website here.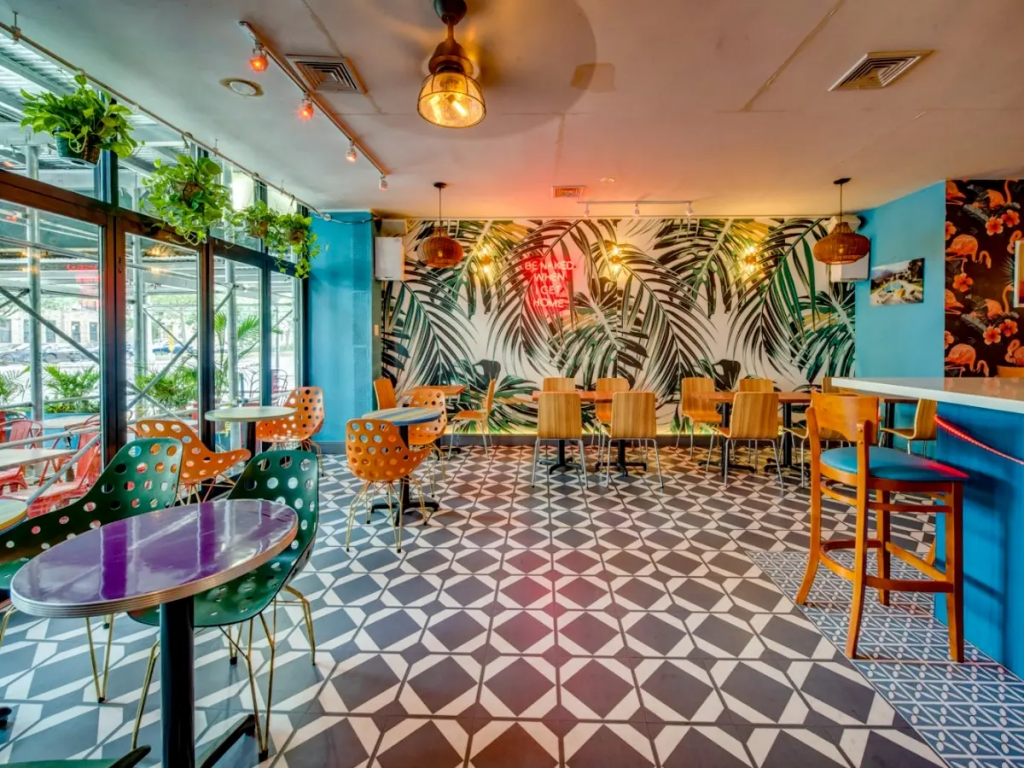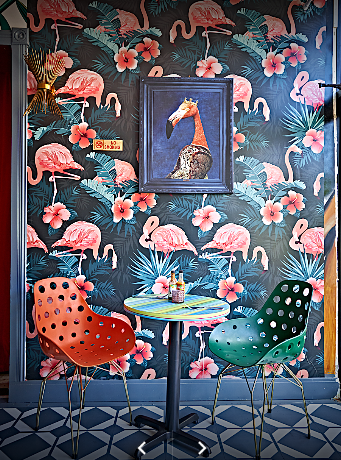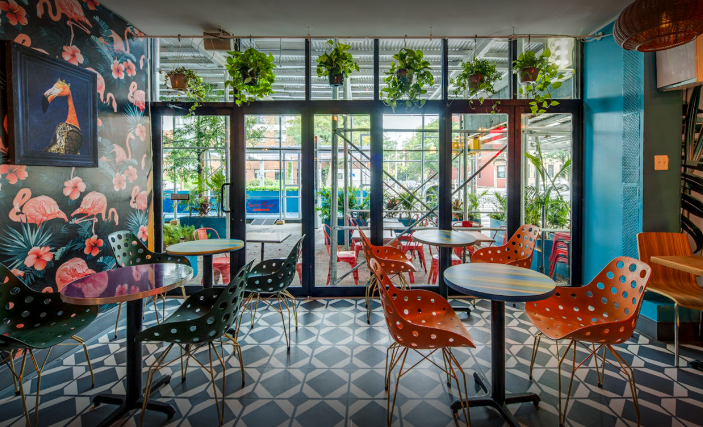 Cited from https://www.sexytaconyc.com/