Lido is perfectly positioned on a busy corner on Harlem's Restaurant Row. Inside there is seating for up to 70 with green leather banquettes and a large sociable bar. There are daily specials, so customers who come three times a week – and many do – always have something new to discover.
Named after Lido di Venezia, the famous beach in Italy, the playground of film stars, fashion icons, The Venice Film Festival and of course, Josephine Baker in her heyday.
The food is memorably delicious, and the atmosphere is elegant but convivial. Our guests say they feel as if they're at the home of a charming Italian friend.
For more information visit their website here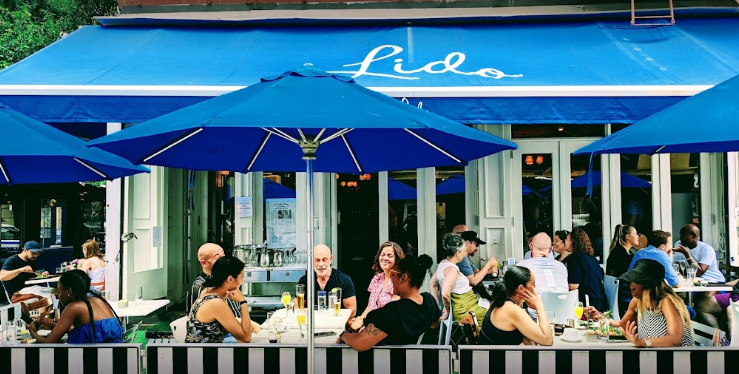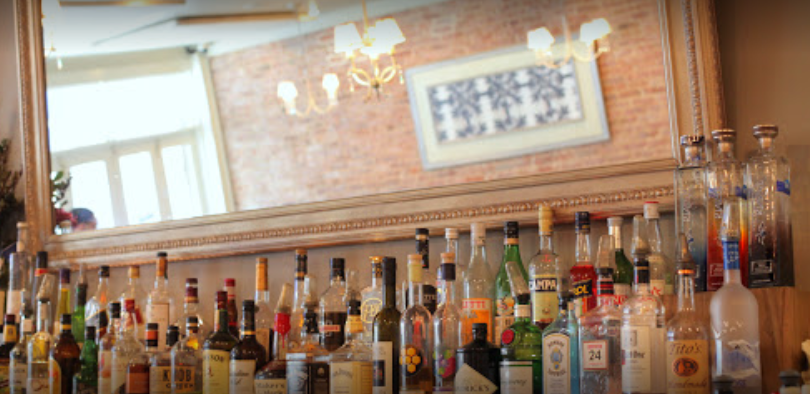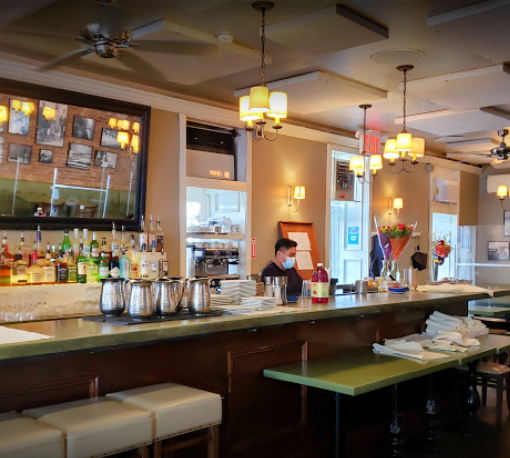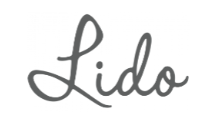 Cited from https://www.lidoharlem.com/