The only award-winning burger joint where retro revival fans can immerse themselves in authentic Harlem.
Founder, Jelena Pasic, first visited Harlem in 2003. Charmed by the warmth and enthusiasm of the neighborhood, Jelena found herself returning again and again.
She soon became a true Harlem regular.
With each visit, Jelena felt an increased connection to Harlem's rich history and its communal flair, thanks in part to her own small-town Croatian roots, which instilled in her a strong sense of local pride and a passion for tradition.
As a result, Jelena fell completely in love with Harlem's people, its architecture, and its many cultural treasures.
Inspired by her personal bond with this special corner of NYC, Jelena began to dream of opening a neighborhood diner. But, as her dream turned into reality, she wanted to make sure the area wouldn't be adversely affected by her business.
From our burgers made with custom blend Pat LaFrieda patties, NY-style, all-beef hot dogs, chicken sandwiches and grilled cheese/melts, to our entrée-size salads, sides and handmade shakes featuring Blue Marble Ice Cream, we use only the highest-quality, all-natural ingredients. Harlem Shake offers an extensive selection of beer and wine including eight draught beers, specializing in local choices.
For more information visit their website here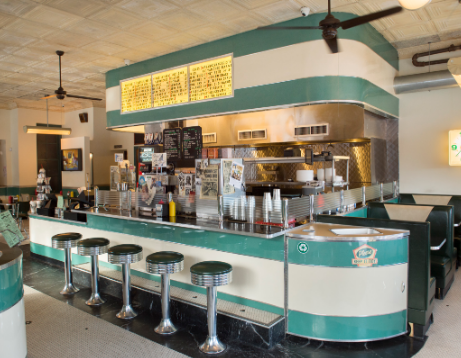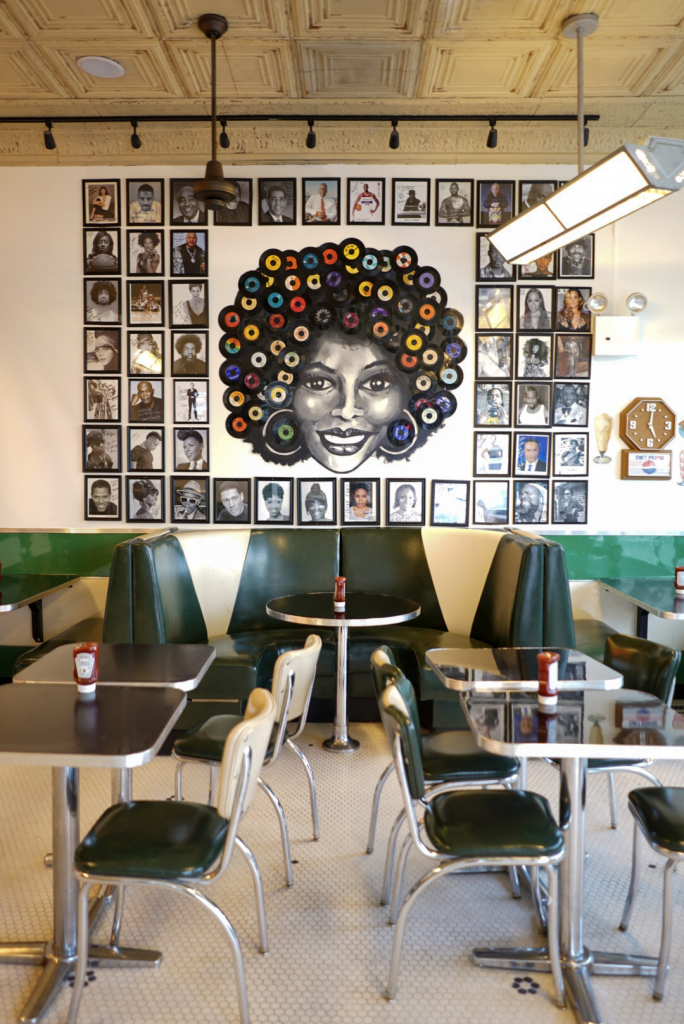 **Cited from https://harlemshake.com/menu-type/burgers/**