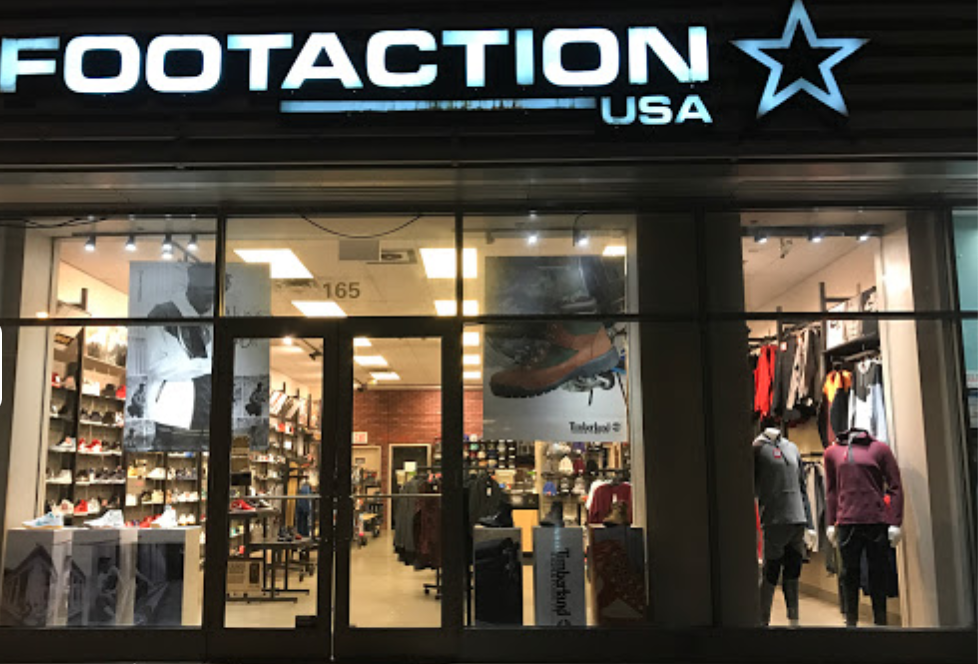 Always happy to make new friends and to welcome back the families and friends who've made it through the long hibernation.
You've asked for it and we're going to bring it…their menu will soon offer more "Home"-cooked family meals for pickup and delivery on the weekends.
You can always visit for Breakfast and Lunch Tuesday through Thursday. Brunch Friday through Sunday as always!
Their smoothies, fresh juices, and salads can be enjoyed anytime.
For more information visit the link.